Children enrichment class Singapore is very common. There are also plenty of choices. Either for learning a language, a skill, an art, or anything you can think off, there are enrichment classes that you can enroll your children in.
Here are the most common children enrichment classes in Singapore:
#1: Music:
Either to play the piano, guitar, or any other musical instrument, music classes are at the top of enrichment classes most searched by parents.
Music has always been a good complimentary activity for children. Music helps your children to develop their self-expression and creativity, not to mention the skills she learns when she plays the musical instruments.
Music enrichment classes are usually available for children 3 years old and above.
#2: Crafts:
When you have a child, you know how important it is for them to learn to do things with their own hands. They need to develop the necessary motricity. And if they can do this by having fun at the same time, it's even better.
You'll be able to find different enrichment classes that are divided by age groups. For example, for children with ages between 2 and 4 years, a good activity may be introducing them to storytelling and finding ways for them to create their own artwork. For older children, the activities may take a deeper look into exploring their visual arts concepts, for example.
#3: Drama:
Drama can be also a great activity for your child and this is why it's so popular. This is one of the best ways to help your children improve their speech, as well as to express themselves, either using their body and voice. There are multiple advantages for your children when they engage in these particular activities. They will build confidence, develop their imagination, work their social skills, work as a team, and explore emotions.
#4: Cooking:
You might already have noticed that your child loves to be around you when you're cooking. He's discovering something new and he's always ready to help. But, sometimes, you're just too afraid that he might hurt himself. So, enrolling him in this kind of activity may be perfect.
One of the main advantages of the cooking enrichment classes is that when your child is still young, you can participate in the classes as well. And this is great to create a stronger bond.
#5: Swimming: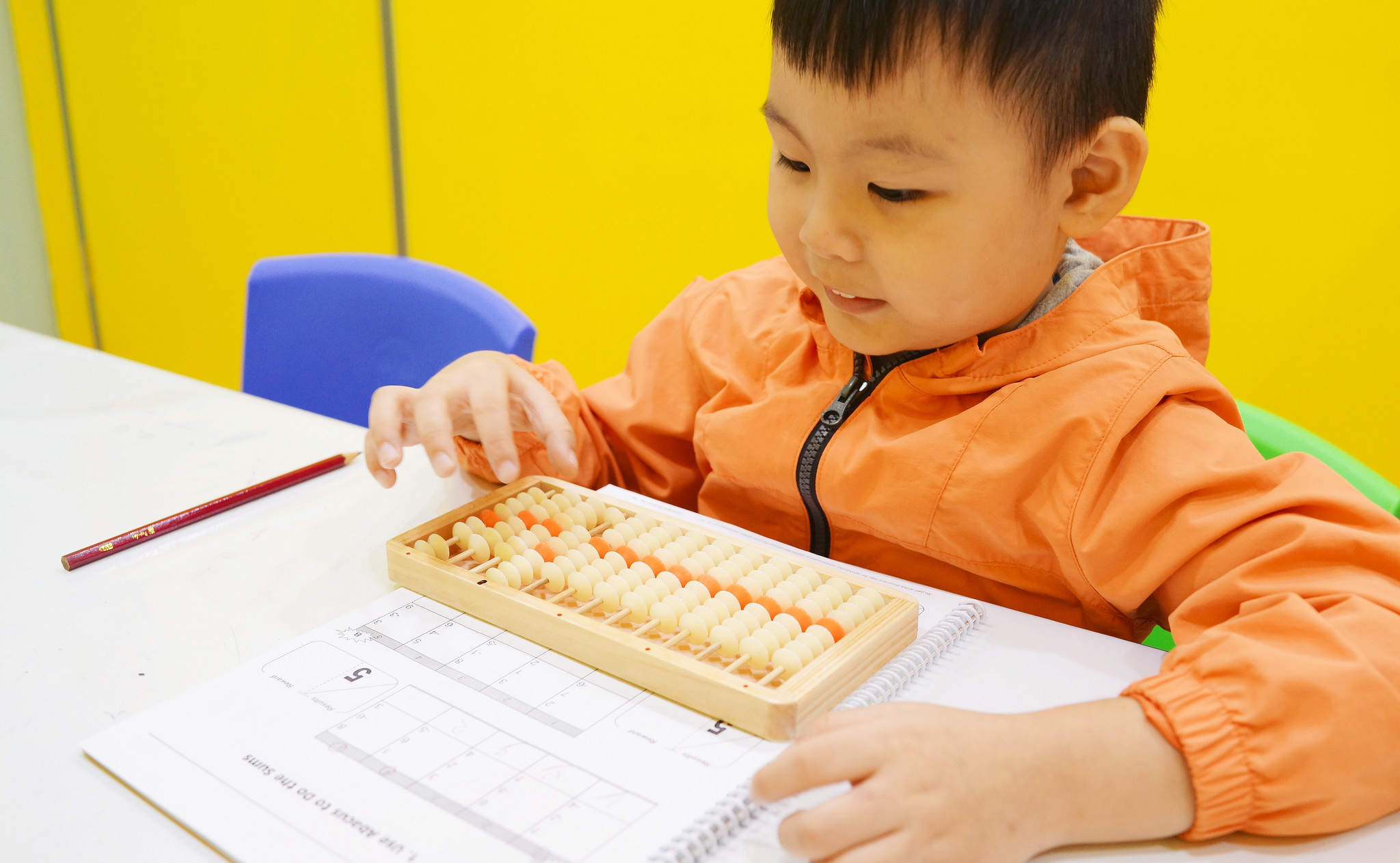 Although some children just can't stand water, this usually only occurs concerning bath time. However, whenever you take them to the pool or to the beach, it's hard to put them outside of the water. If your child is like this, then he will love swimming. This will not only be a life skill that he will need to learn, but he will be able to relax a bit. When you're interested in this kind of activity, you usually can choose between having private lessons or group lessons.