To join a kid in preschool even before kindergarten and elementary works wonders in the overall development of the kid. It gives an exposure for an emotional and social development. It gives a chance to growth, learn, share, care, understand and follow the instructions. It prepares them for further academic and personal growth. It helps them understand their interest and make choices. For someone, who moved to Singapore and wants to enrol their kid in the best preschools in Singapore, there are different levels in respect to the age and there are different learning practices and support system for the development of kids.
Different levels
Nursery 1 – This program operates in two languages English as the first and Mandarin as the second. This course is for the kids who turn 3 at age on or before joining the year of this program. This program is on daily basis and for 3 1/2 hours. Both languages are involved in the entire routine and activities.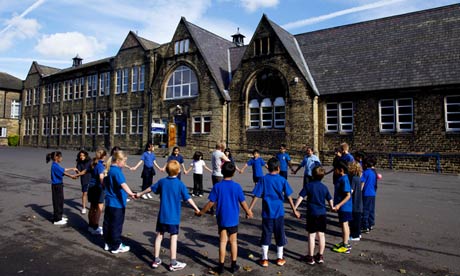 Nursery 2 – This program is for kids whose age is 4. The classes are organized and conducted by an English teacher. English teacher is assisted with another support teacher. Mandarin is taught by visiting teacher for 1 hour every day.
Kindergarten 1 – This program is for kids in the age bracket of 4 and 5. The classes are conducted by English teacher who is provided with an assistant. Mandarin classes are conducted by visiting Mandarin teacher.
Kindergarten 2 – This program is for kids in the age of 5 and 6. Al the classes are conducted by English teacher except for Mandarin, which is conducted by visiting teachers for an hour every day. English teacher is provided with an assistant.
Learning support
Understanding that no two children are same, preschools in Singapore offer a variety of programs for personal, individual and customized requirements of every child. All kids cannot be on equal platform, so it is a bad idea to bring everyone on a common floor. Sometimes, few kids require an extra support and personal care to bring them on par with other kids in the class. Few programs are designed for those kids who can't come to preschool daily. For those kids, a group of similar kids are formed into a group of 6 in number who are monitored by 3 adults.
The program helps in gaining a personal attention and customized programs as per the capability and requirements of the children. This design helps to grab an opportunity that can integrate with other preschool classes with structured practices and particular learning style. It focuses on few skills like identifying various emotions, building confidence, taking risk, understand and follow instructions, expression of choice or interest, self and group care. This program takes place once in every week and in smaller groups.